Your website can be like a time machine, it can take you back into the history of your Brand or give an insight of where it is going. Each Brand story is unique, but most critically it is a snapshot of where you are now and the best way to connect with your market. It is the "mothership" where people often look after other social media to get the full Brand story and know more about your "why".
We have created Brand stories for a wide selection of categories, ensuring each has its own unique 'tone of voice' and 'look' suited to the market we are talking to, from personal Brands to mega Brands no challenge is too big ..or too small!
SITE :https://www.blapiece.ai/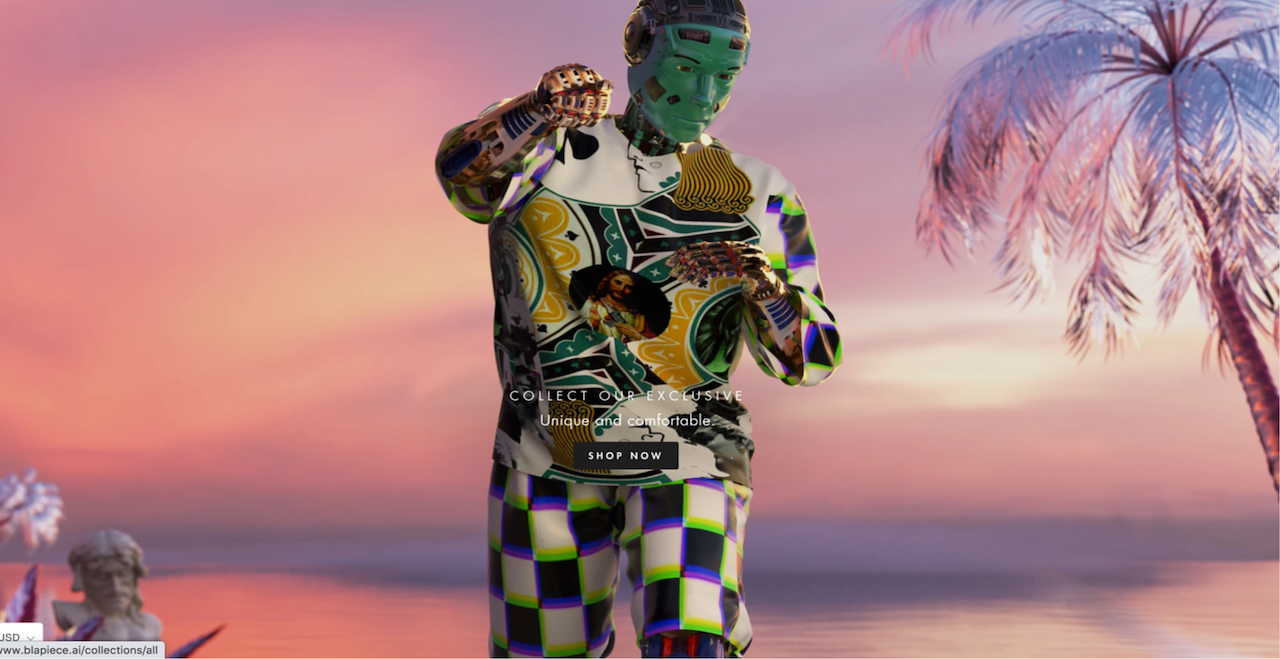 A far-sighted and groundbreaking Brand that is merging art and fashion, creating the Brand's own coin, and showcasing NFT digital art. The shape of things to come.

A simple website for a restaurant whose clients run their best marketing campaigns...by pure word of mouth because the "product" is so good. As it was voted in the top ten restaurants by Trip Advisor we created a simple website to catch the flavour of this unique space in Bali as it was starting to attract even more attention.