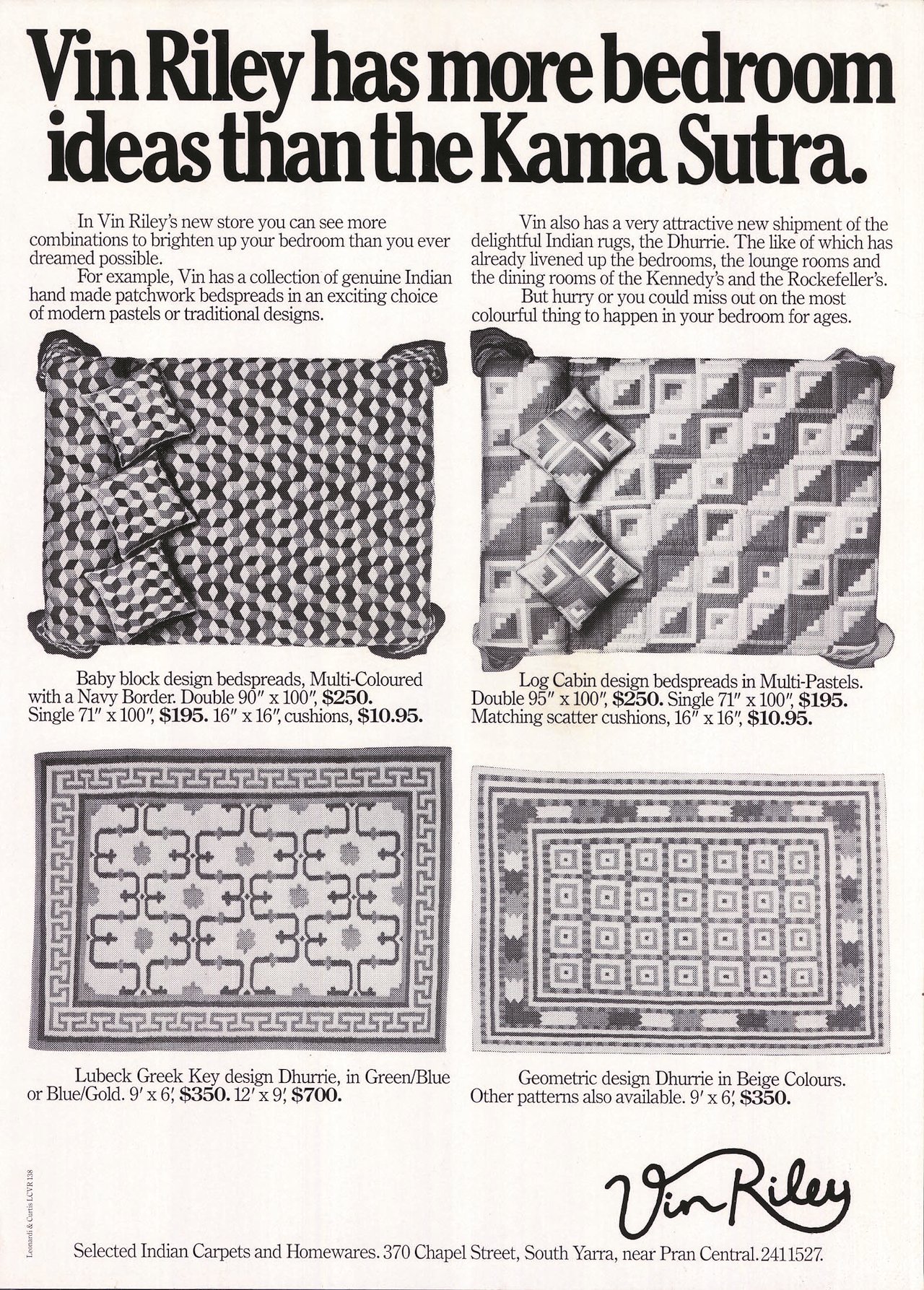 The launch of a specialised carpet store setting a brand tone and attitude.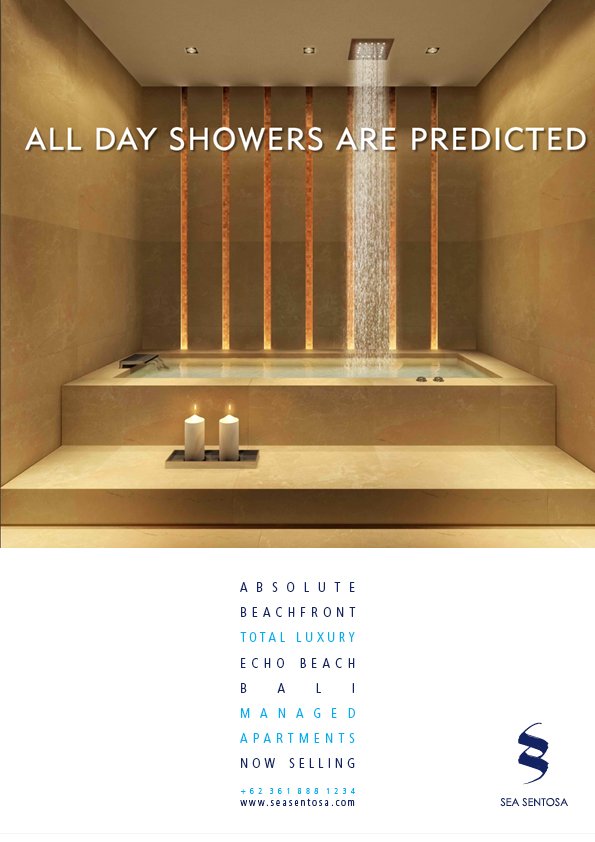 When you have a luxurious bathroom with a giant 'rain shower' you may want to linger a little longer!
One of a series of ads launching a beachside resort.
(To see the complete set of brand development work from stationary to hard copy from website to video etc see Sea Sentosa branding. And how the brand born in 'Paradise' was then taken into the urban environment of Jakarta.)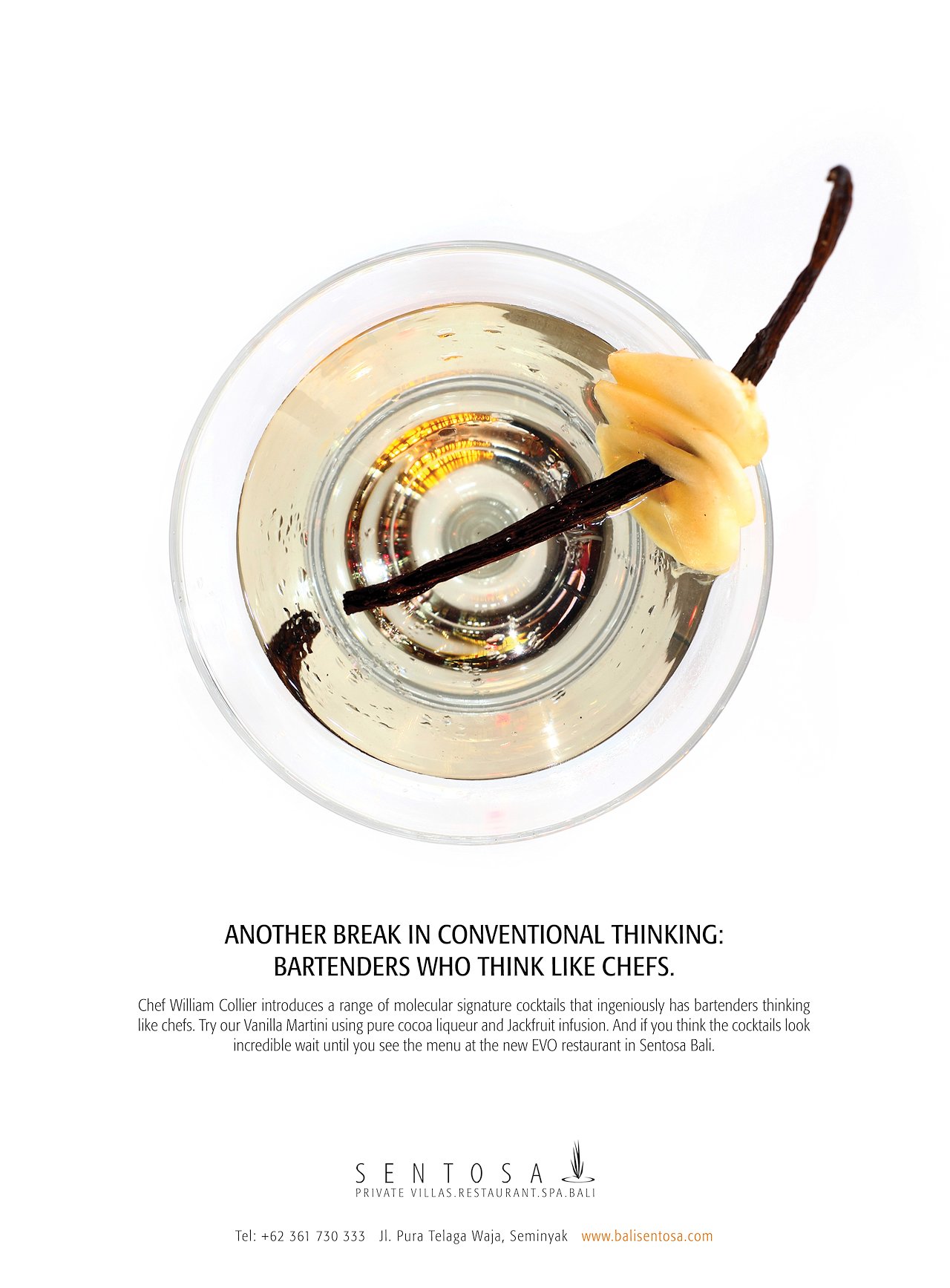 A fresh angle on presenting delicious cocktails.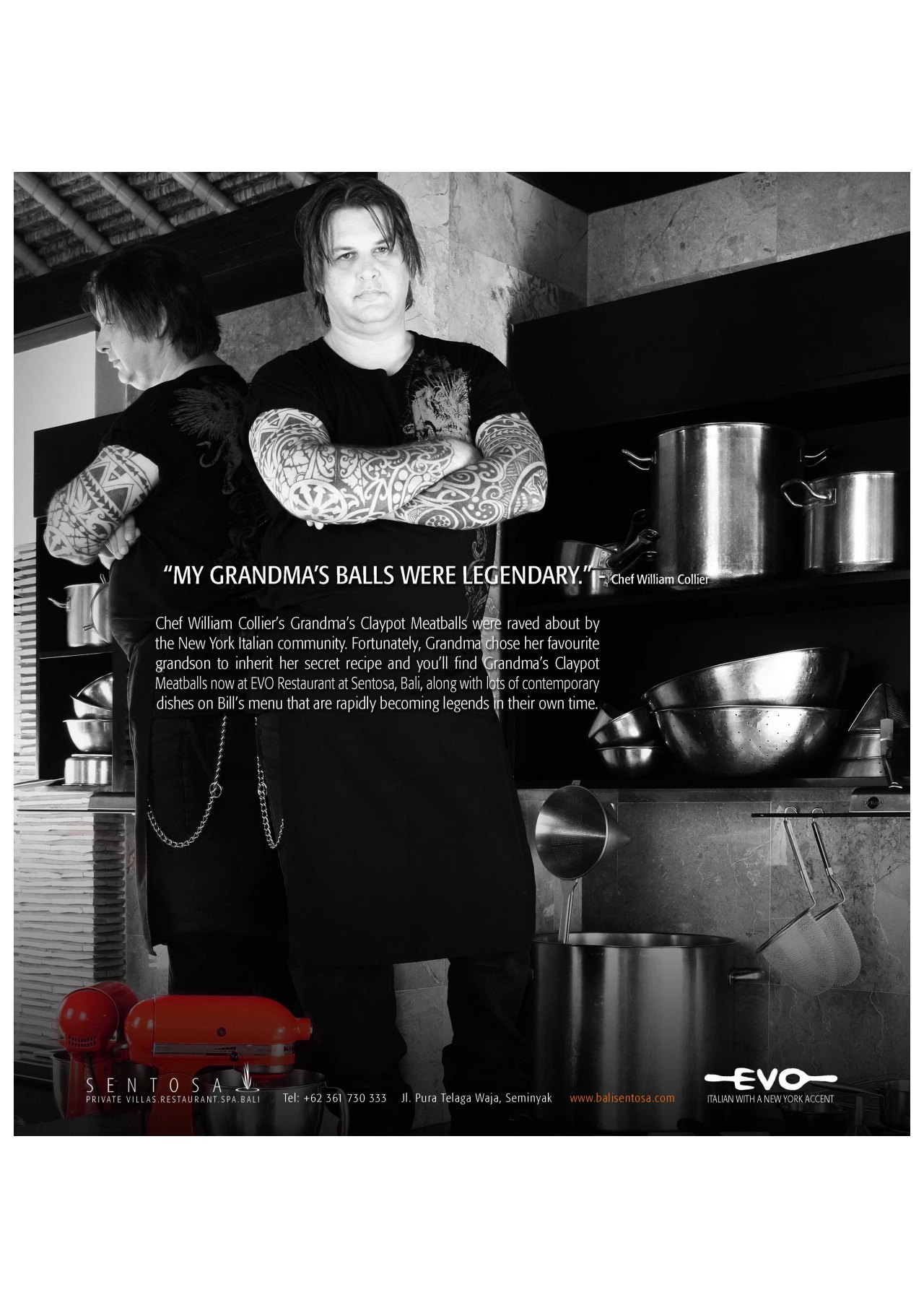 Introducing a chef who didn't need introducing but was happy to introduce a bit of cheekiness to his advertising.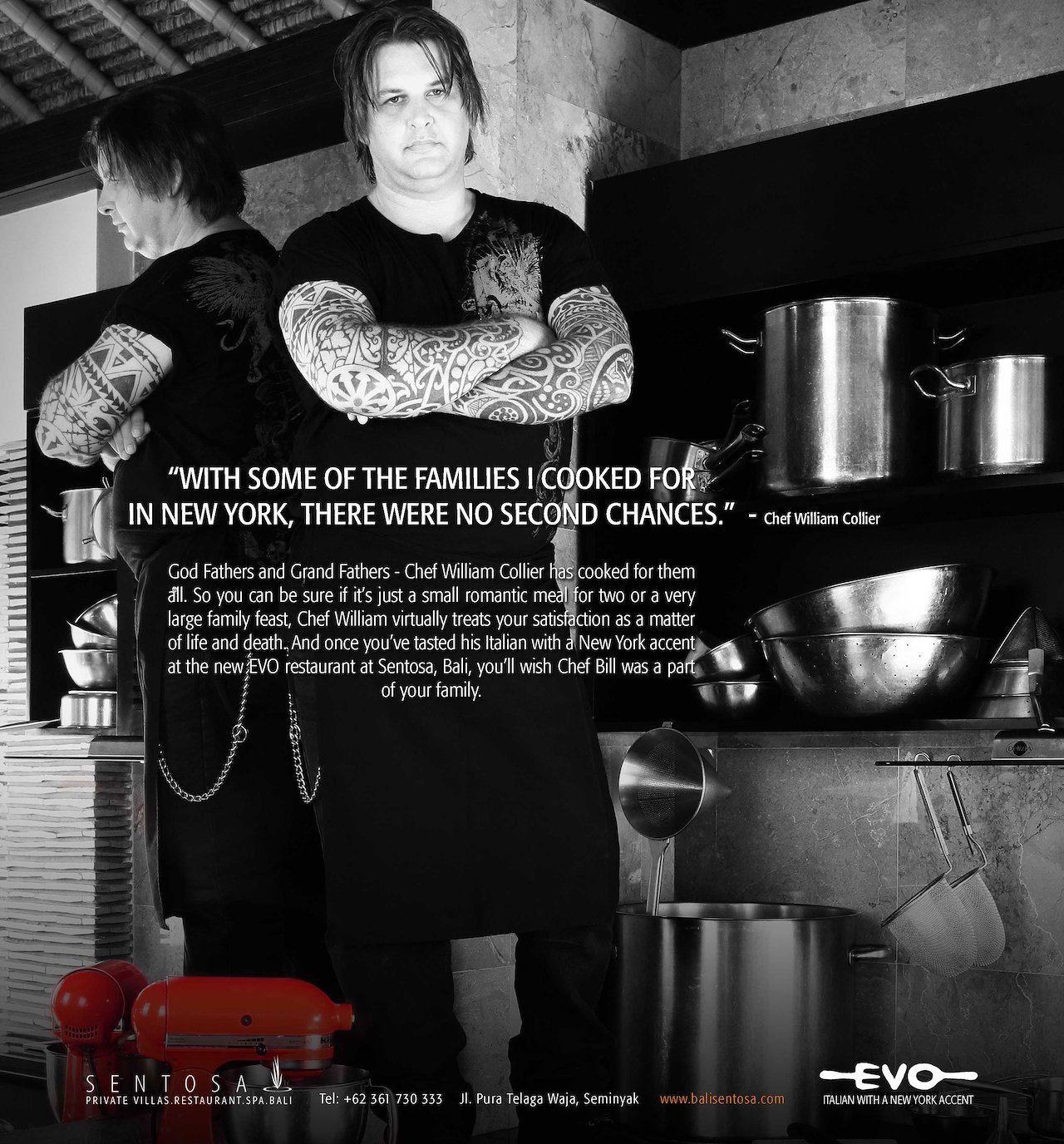 Back by popular demand! Our "Celebrity Chef" was thrilled by the reaction to the first ad he wanted more of the same…or else!
">They do, I did. Together we created a simple stand-out ad amongst the clutter and the cliched.
A series announcing the launch of a website that told you all you need to know about the happening side of Sydney.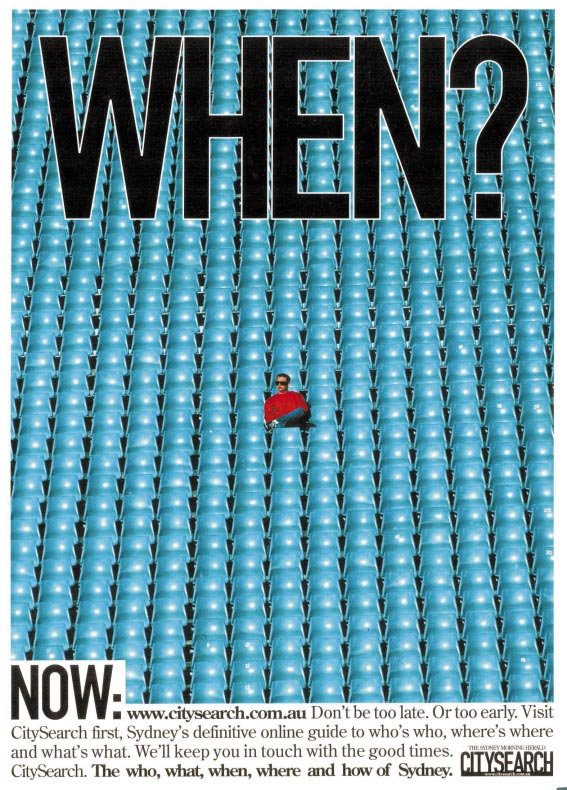 You won't be too late or too early when you use this website about Sydney happenings.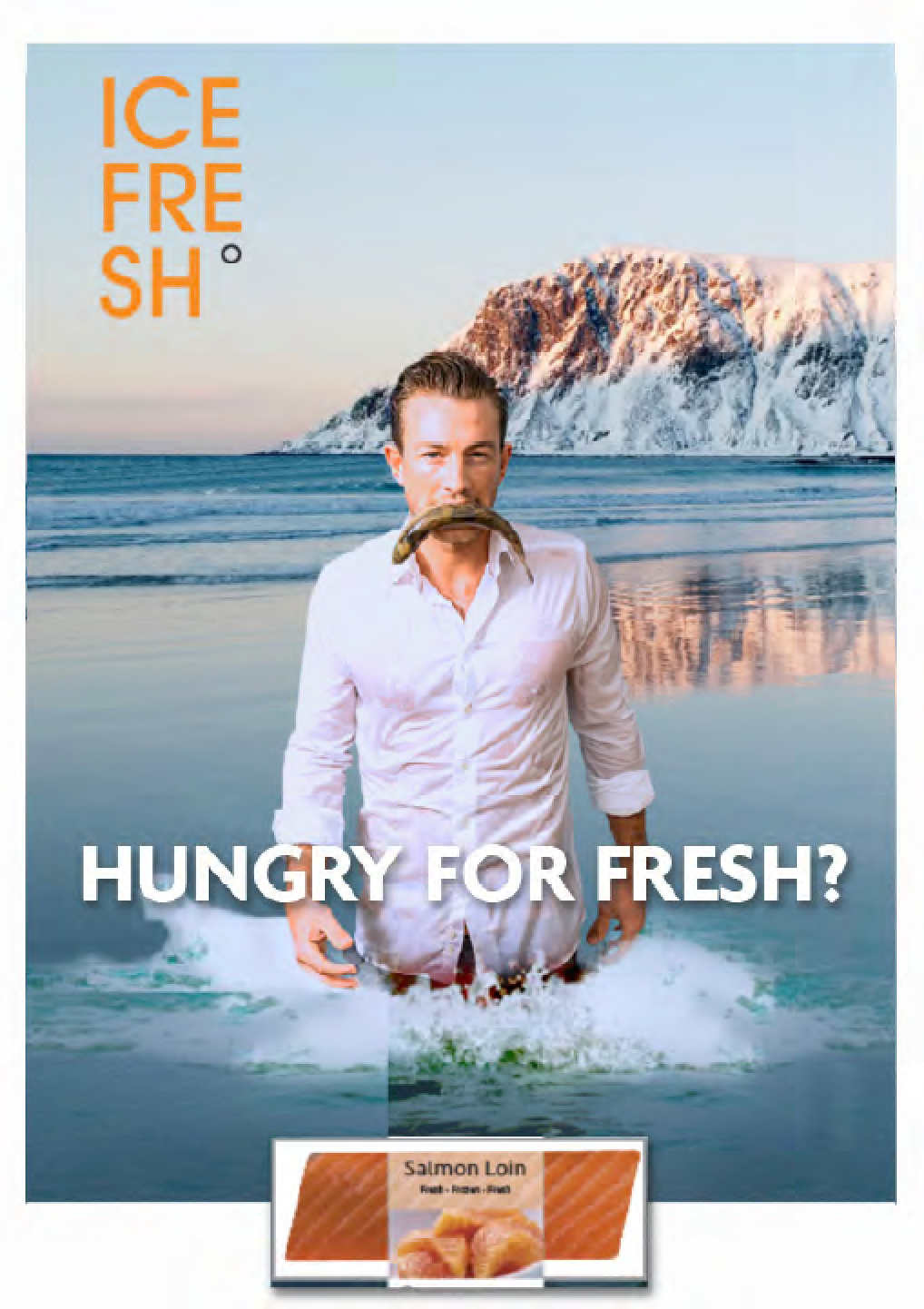 The introduction of the freshest salmon all the way from Norway to Shanghai satisfying a hunger for untainted freshness after many food scandals of suspect additives and preservatives in China.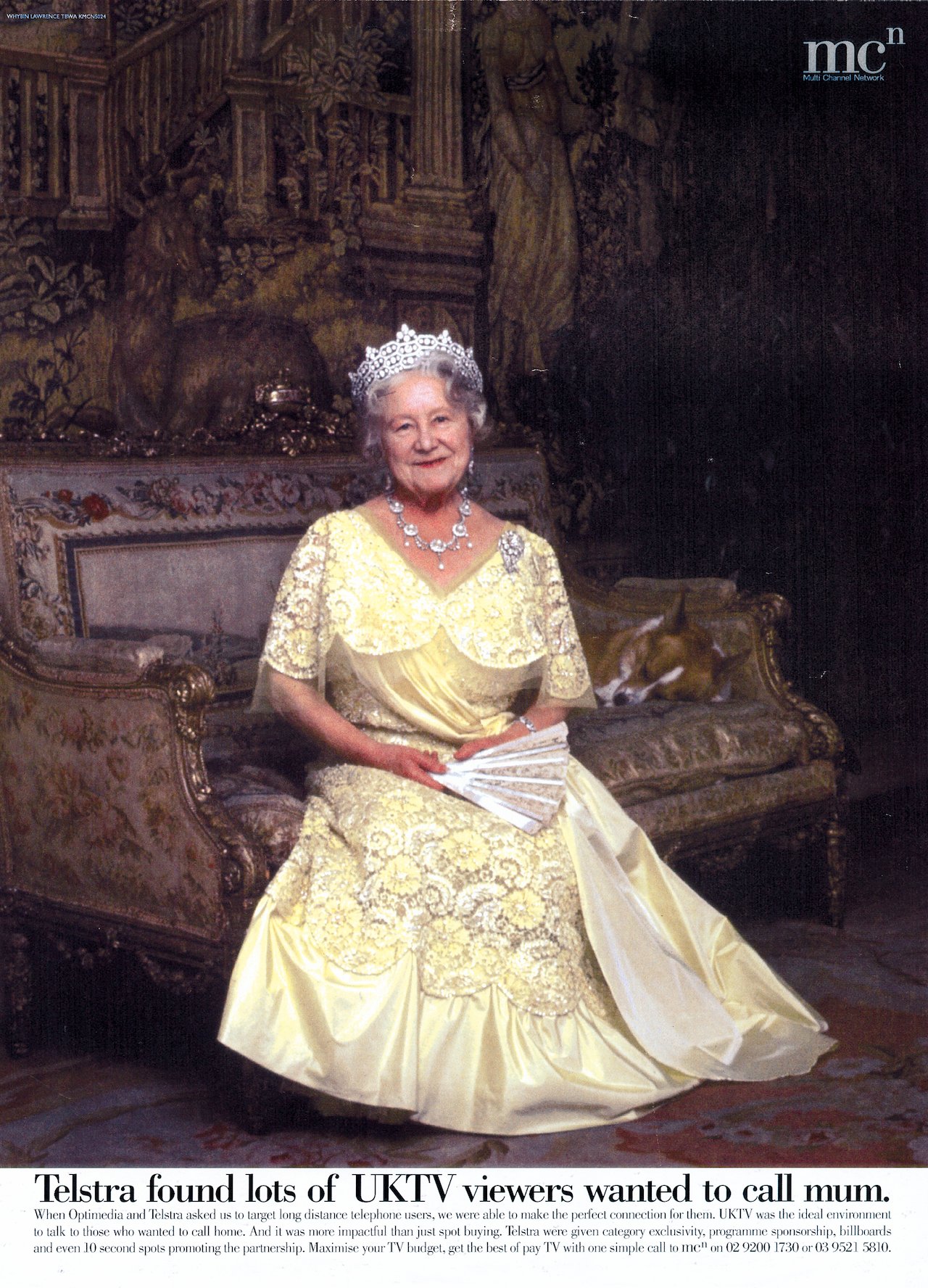 McN the media arm of pay television ran this ad around Christmas using UKTV as an example of targeting specific audiences.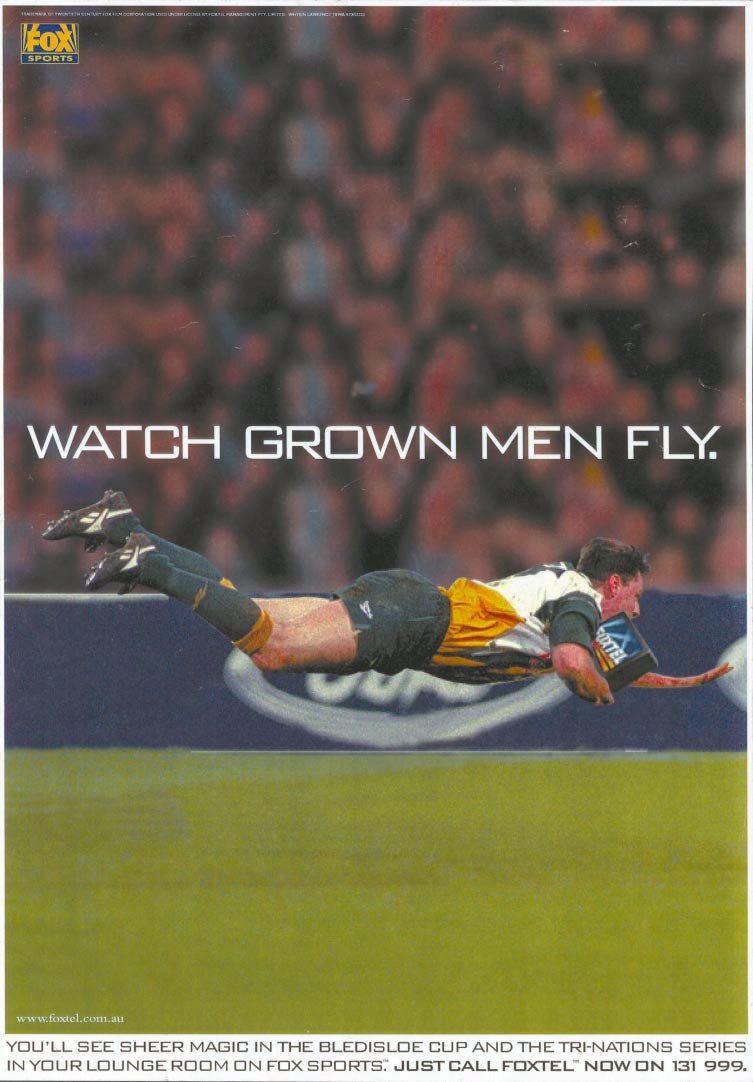 One of a series where the Foxtel TV took the place of sports equipment.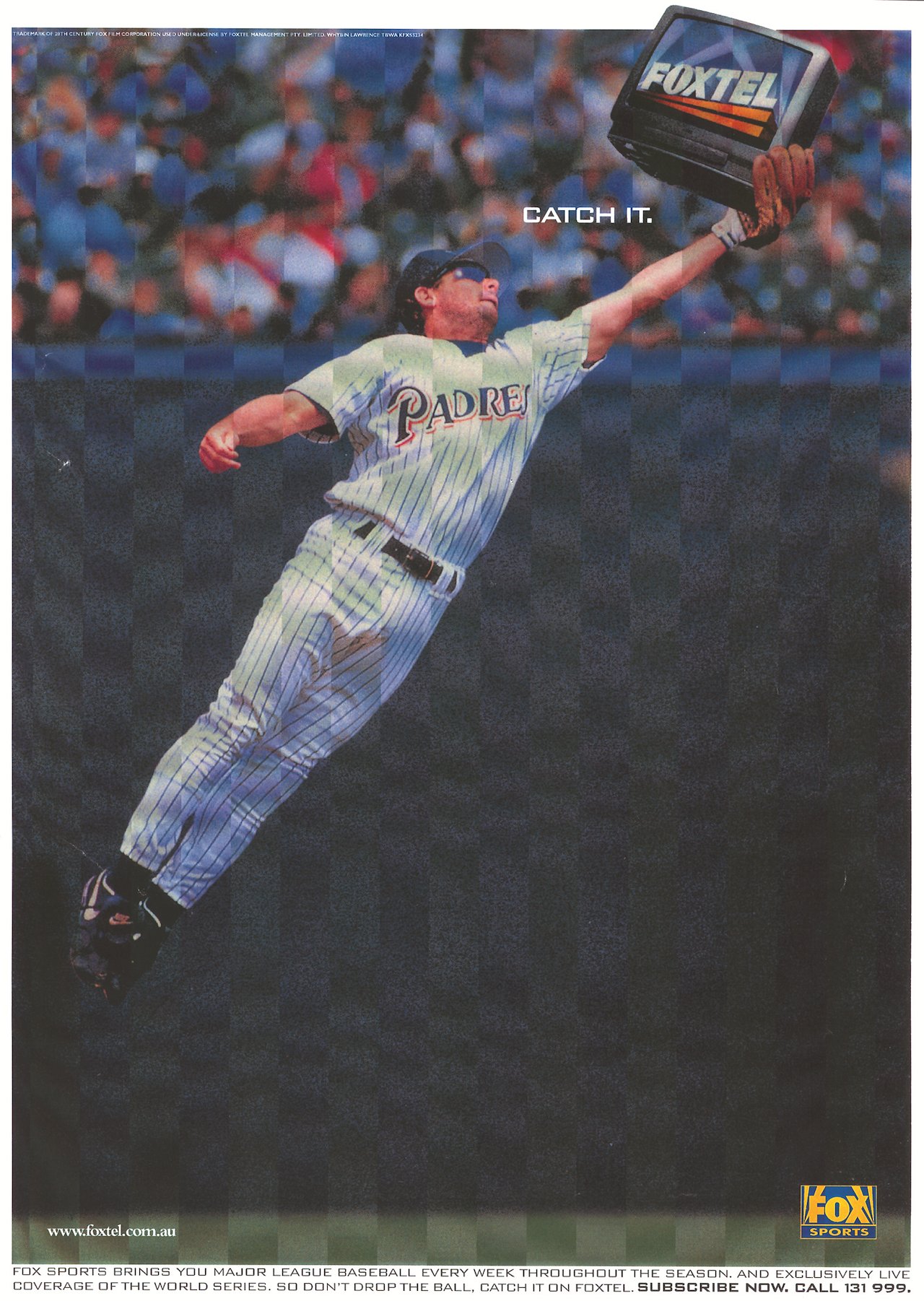 A record number of viewers did!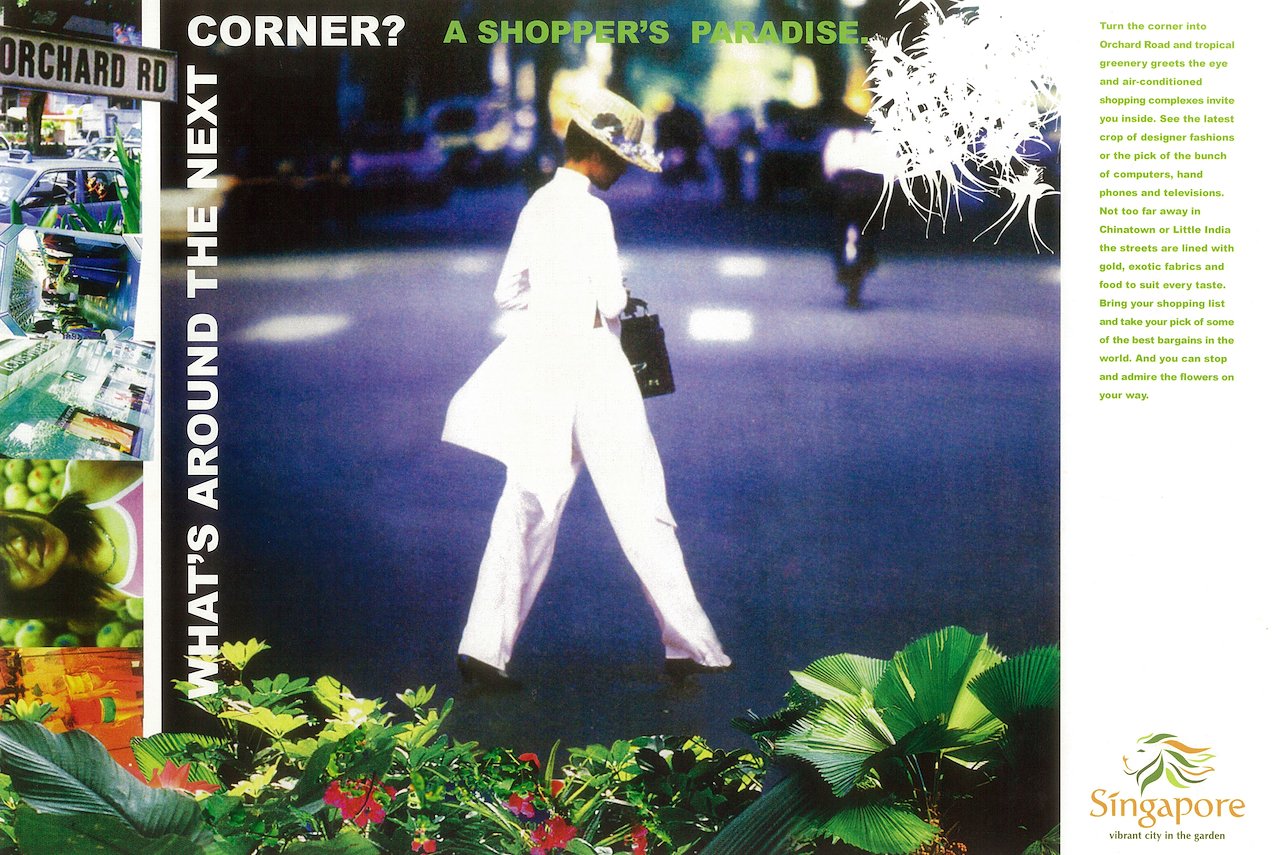 Part of a series to encourage overnight and short-stay transit tourists to leave their hotel and explore Singapore,
it is surprisingly full of great sights and cultural experiences…and of course …shopping!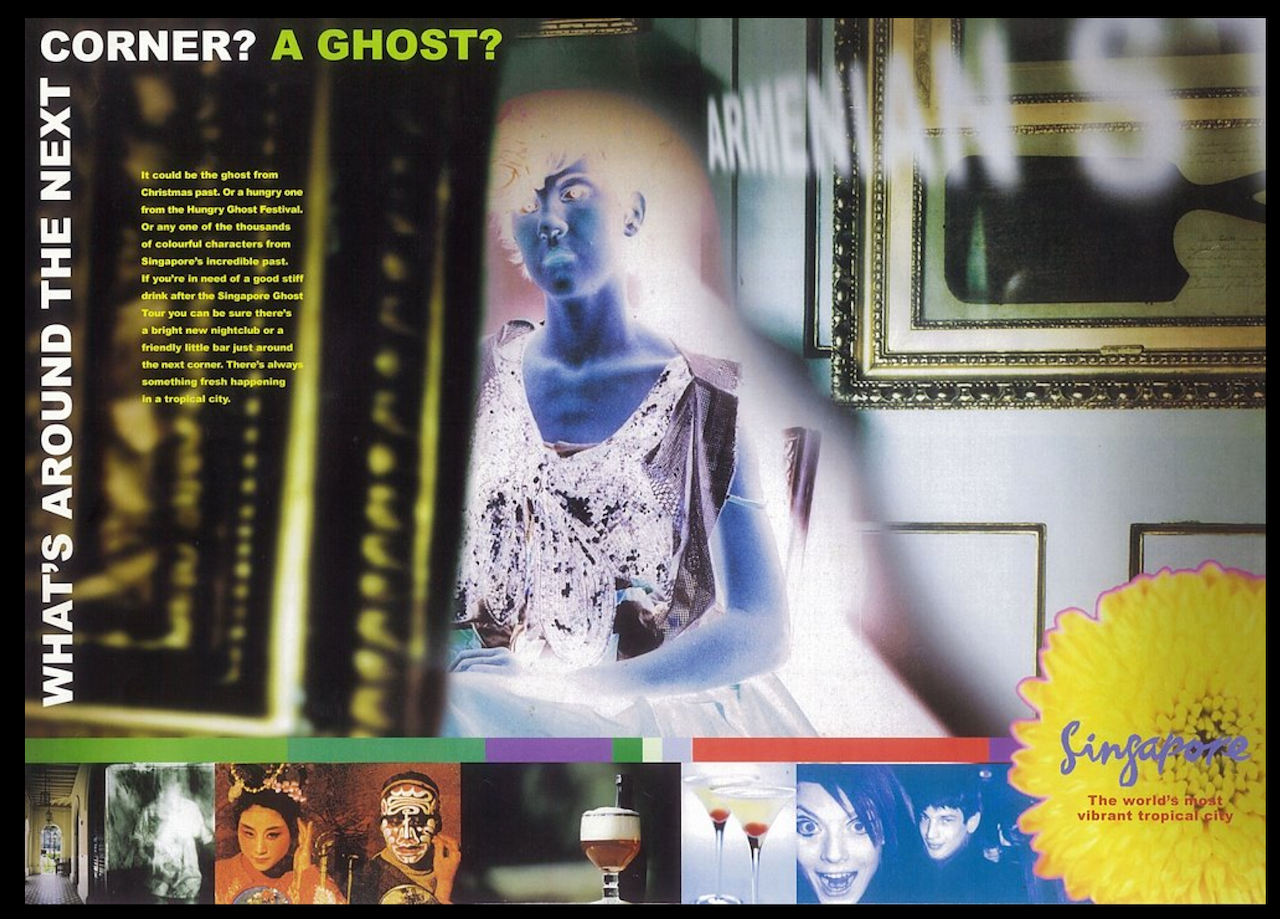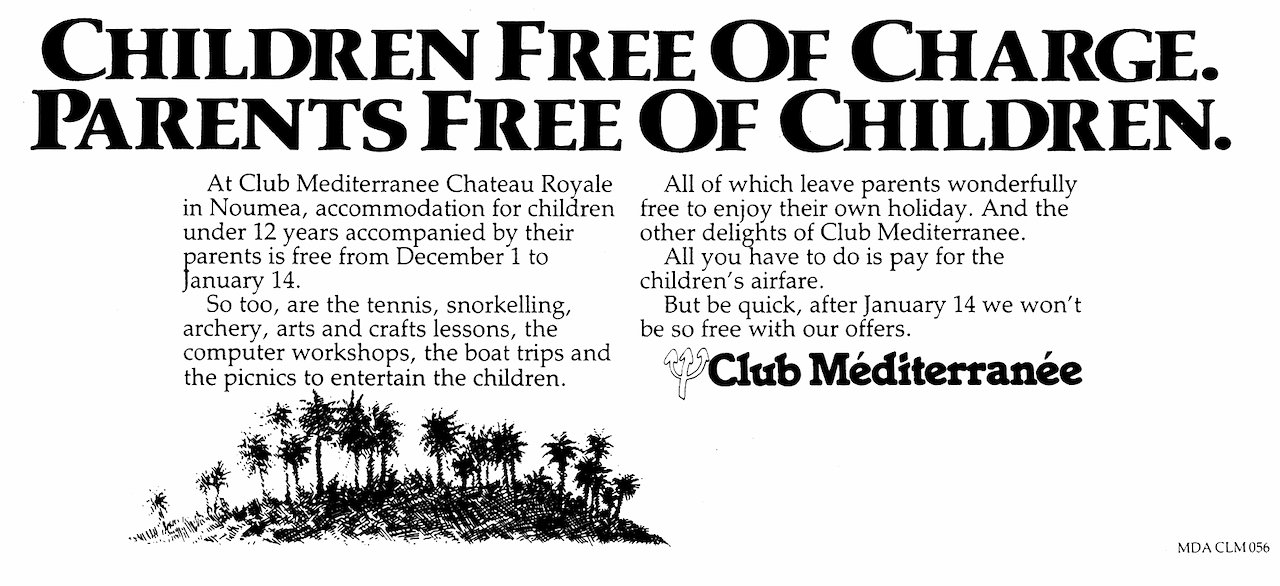 A retail promotion for Club Med, that 'struck a chord' with a large market.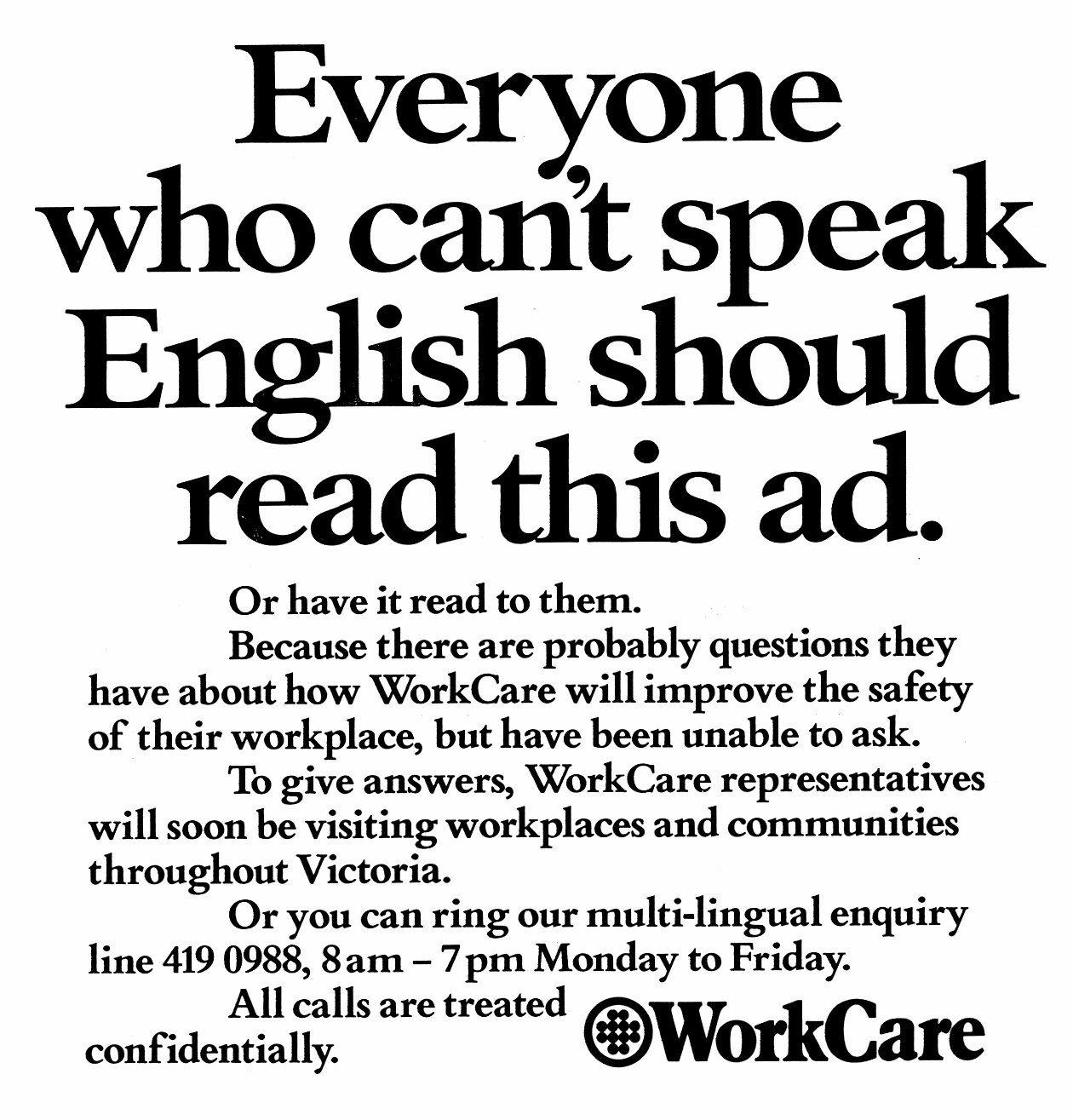 Part of a campaign to introduce changes to the Victorian Government's workers compensation program and a program to inform migrant workers.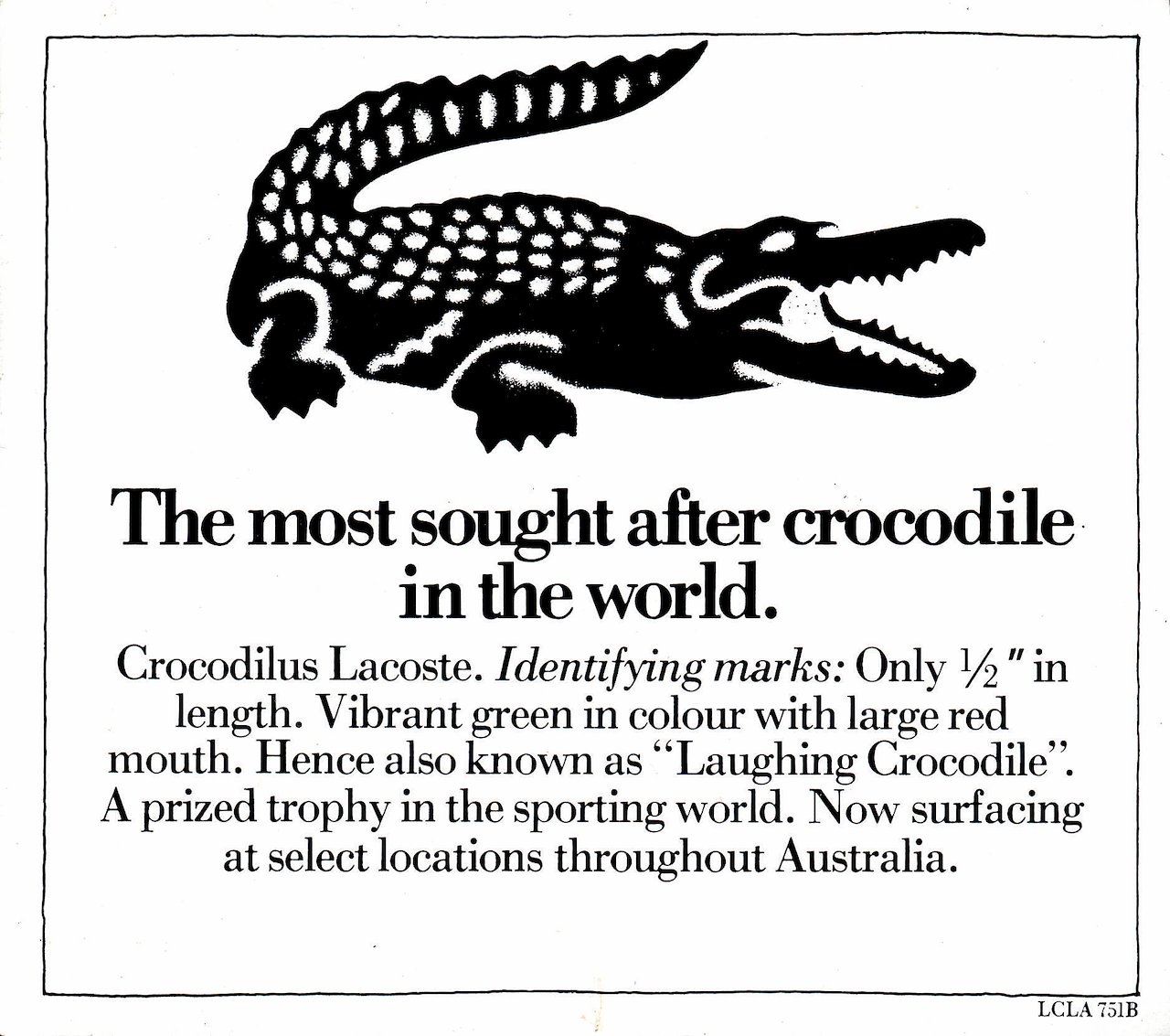 A small space ad to launch Lacoste into Australia with a lot of bite for it's size.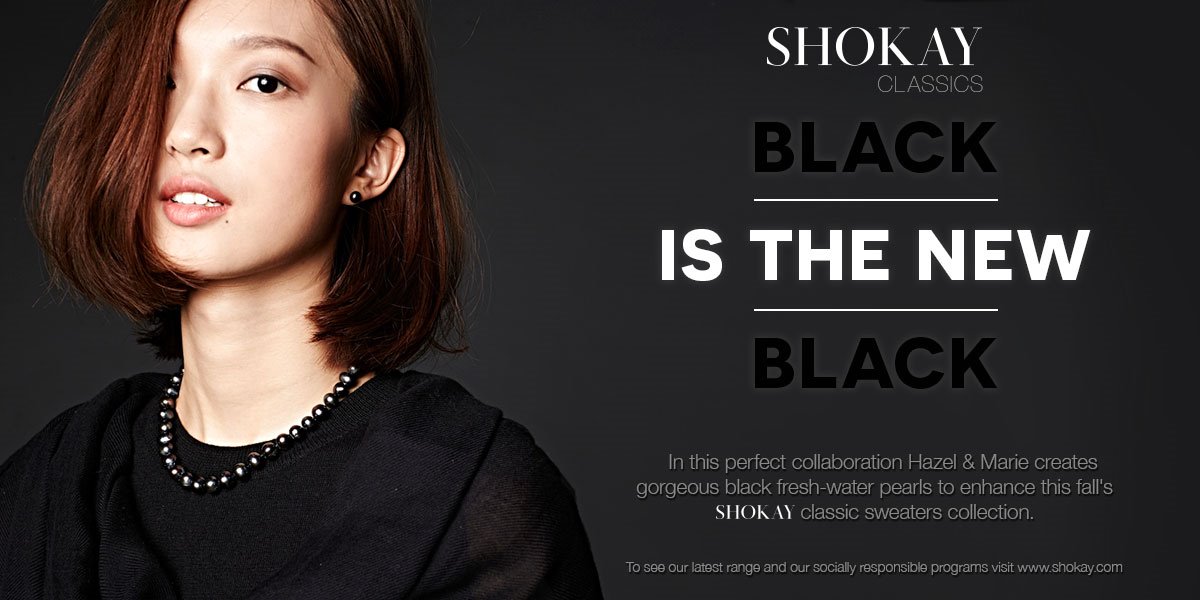 Adding a fashion component to the beauty of fine Yak down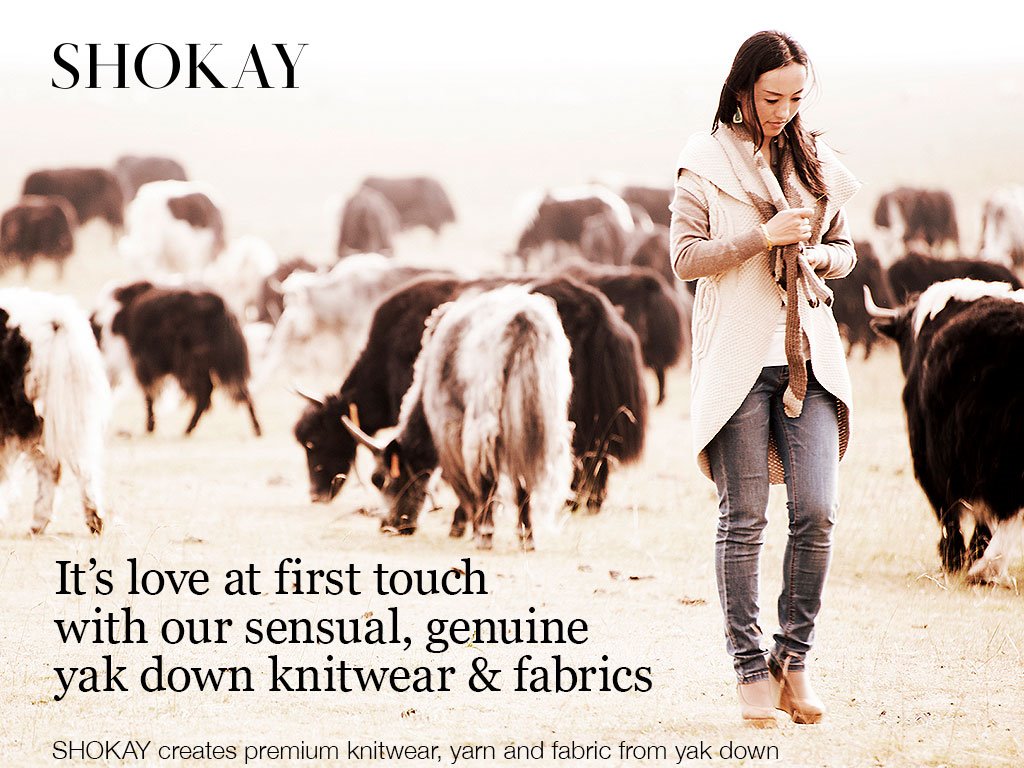 One of a series introducing Yak down as a beautiful fashionable fabric